TURNING VISIONS INTO REALITY
Designing the world around us means to take respon­si­bility: as engineers and archi­tects we implement a variety of challenging construction projects. - On the domestic market and abroad. For already 70 years. We rely on our grown engineering know-how, fresh ideas and unusual perspec­tives. Where tradition meets future, we make the world of tomorrow a better place already by today.
ALWAYS WITH AN EYE FOR THE WHOLE
At iproplan®, we do not take our concepts out of the drawer – they emerge in inter­di­sci­plinary work and always from a new starting point. We turn the most diverse requi­re­ments and demands from our clients into tailor-made solutions. Indivi­dually for each construction project. How this is working? With all the in-house experts and specia­lists we are well staffed for complex challenges of any kind – whether specialist design or even overall planning. Experience requires commitment.
iproplan
®

- Beratende Ingenieure und Architekten
Contact us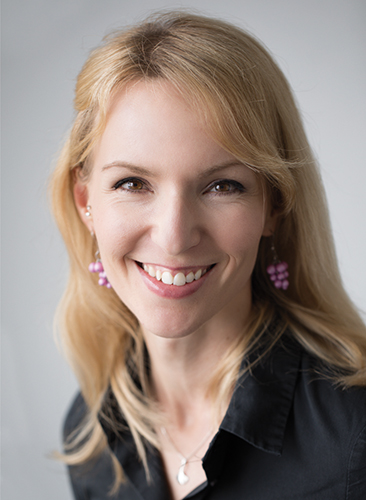 Michaela Frenzel-Brown
Email

frenzel.michaela[at]iproplan.de

Phone

+49 371 52 65 415