Finding constructive solutions
Stable and sustainable ideas for structural construction, industrial construction, plant engineering and civil engineering structures
A consultant engineering company does not only live on its architectural visions. It also needs engineers being well-versed in pure calculations in order to design functional structural concepts and to provide design ideas with the necessary stability. Our structural designs take every criterion into account, whether it is the aesthetic, static or economic aspect – even when solutions are required that go beyond the standards.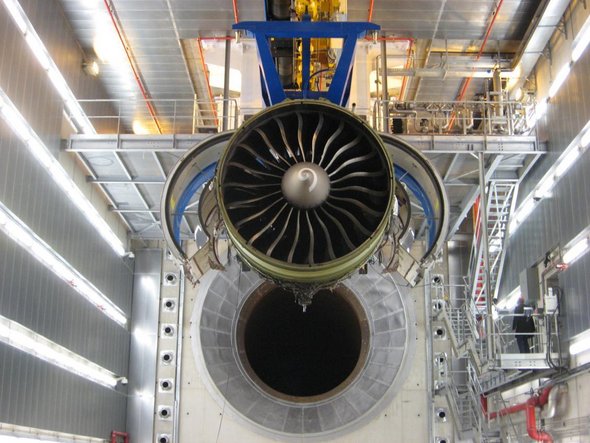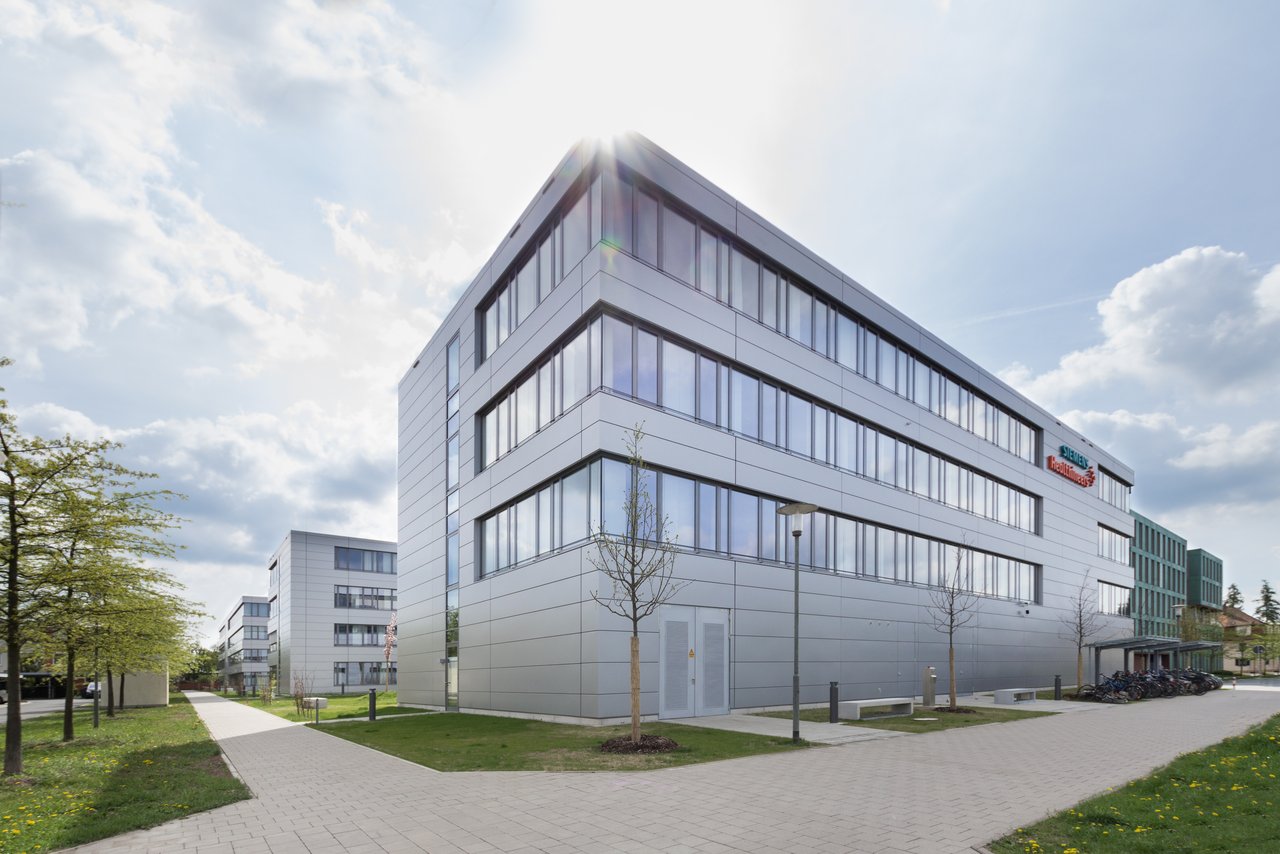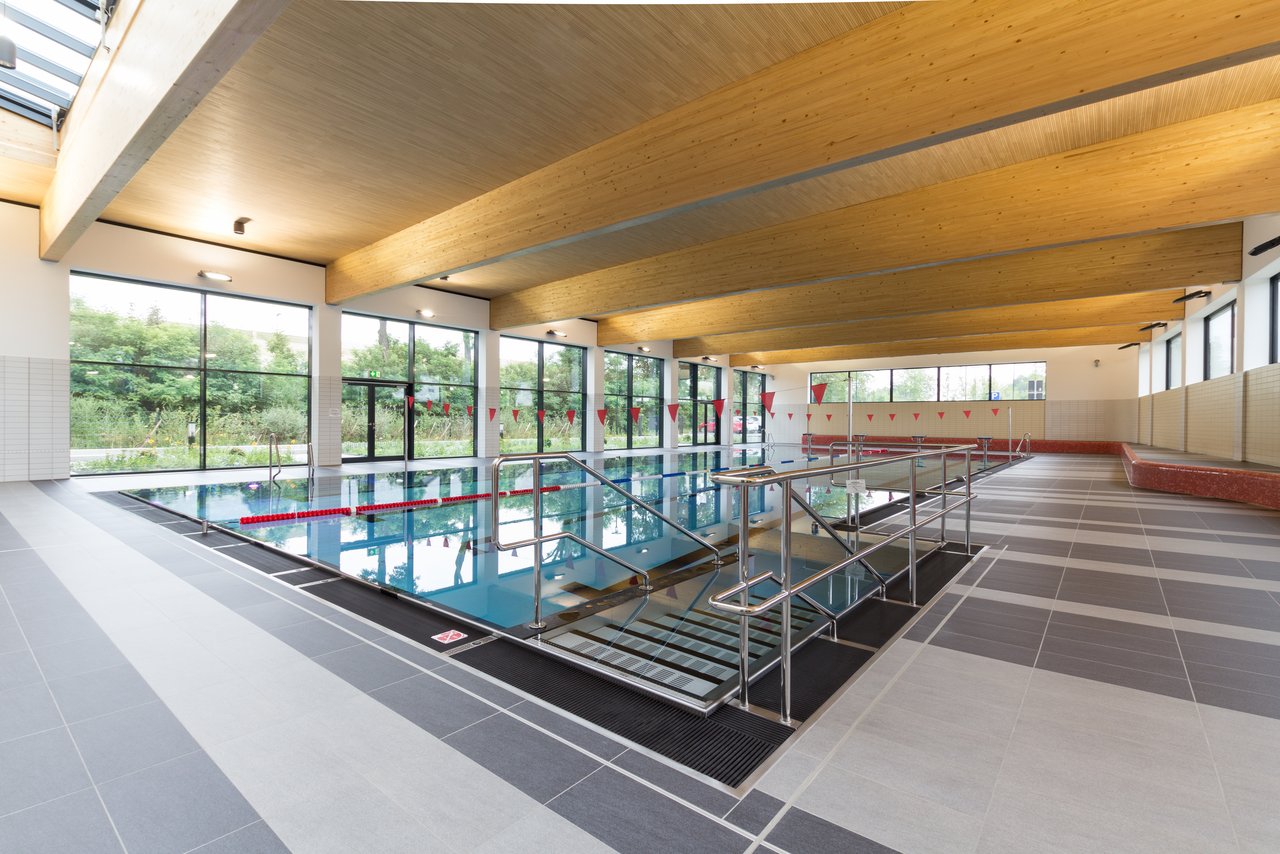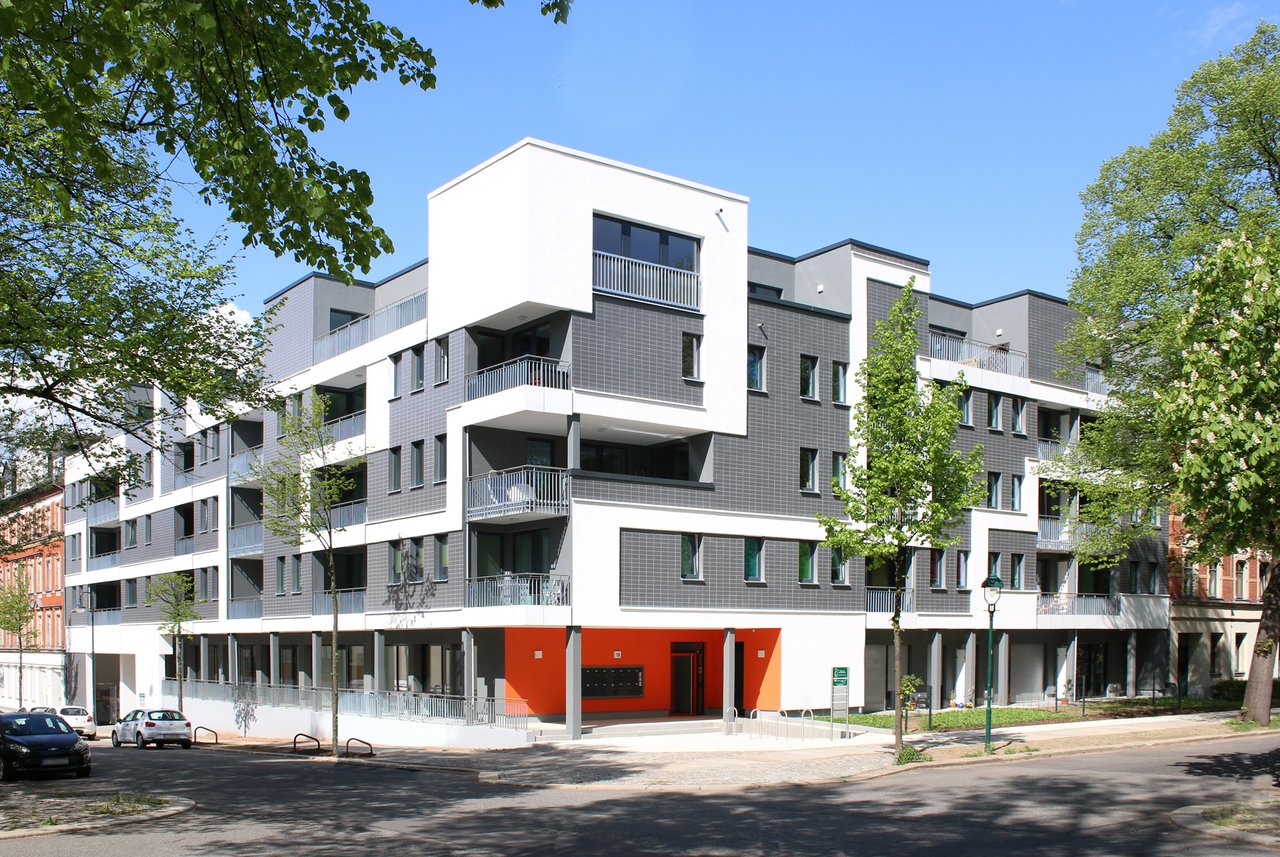 Reinforced concrete, steel, wood, masonry
We are experts for the most diverse construction materials and are comfortable with any project. During the planning process our experience and know-how is complemented with the most advanced 3D and computing technology. Being an indispensable partner for the architects, the structural engineering department is involved in every project from the very beginning: reaching from consultations in static issues, proceeding with the definition of constructive details and ending with the design of detailed drawings.
iproplan® services in the area of structural engineering at a glance:
Building construction / structural engineering:
Supporting structures for

Universities / Schools / Kindergartens / Educational centres
Residential buildings
Office and administration buildings
Warehouses

Supporting structures made of

o Reinforced concrete
Prefabricated components (finished and semi-finished)
Masonry / Natural stone masonry
Timber / Glued laminated timber
Prestressed concrete
Steel / Composite steel construction
Plant construction and industrial facilities / plants:
Industrial buildings made of

Reinforced concrete
Steel
Prefabricated components (finished and semi-finished)

Steel structures for

Pipe bridges
Technical facilities and industrial columns
Operating platforms, walkways and gratings, steel railings
Supporting structures
Façades and roof structures

Constructions made of reinforced concrete for

Gas collection and compressor stations
Foundation for supporting structures and industrial columns
Foundations subject to dynamic loads

With special know-how:
Competent structural engineers
Internationally specialised welding engineers
Experts for damages in engineering structures
Concrete repair – Protection, refurbishment, connection and reinforcement of concrete construction components
Component design related to prefabricated construction components
Construction within existing buildings and structures / Strengthening of supporting structures
Construction application process
Earthquake engineering
CONTACT US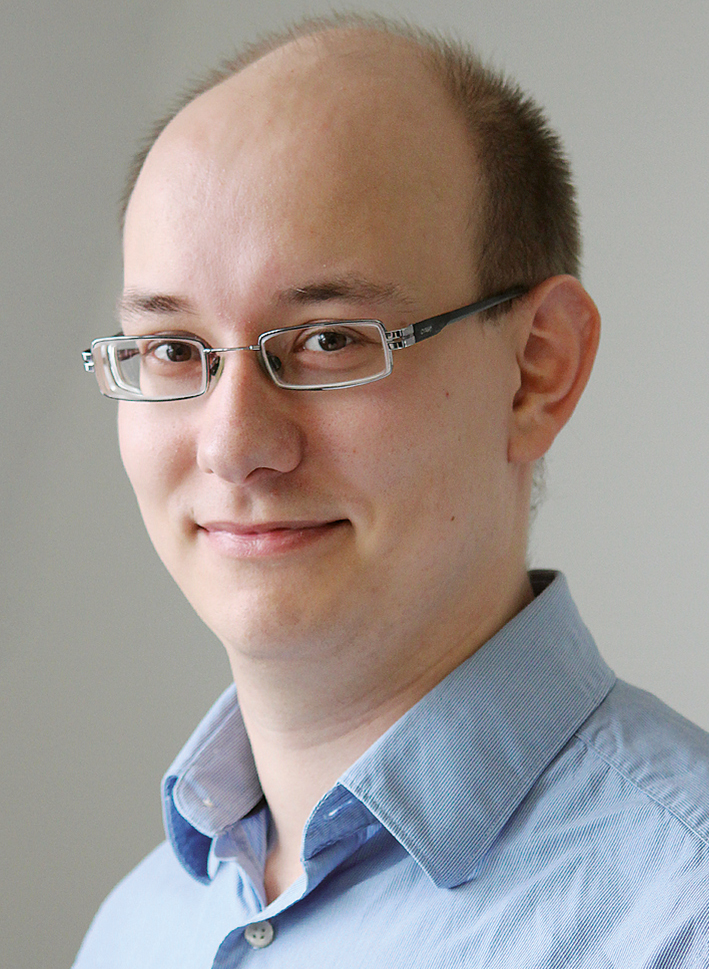 Holger Scholz
Email

scholz.holger[at]iproplan.de