Developing the best conditions
For sustainable buildings with high comfort and low energy demand
More than ever before, buildings nowadays have to fulfil a variety of requirements: they shall constitute a healthy living and working space by offering visual, thermal and acoustic comfort and coziness; they shall have the lowest energy consumption possible and should be efficiently operable. Building engineering physics will therefore become more and more important in the design process- and individual.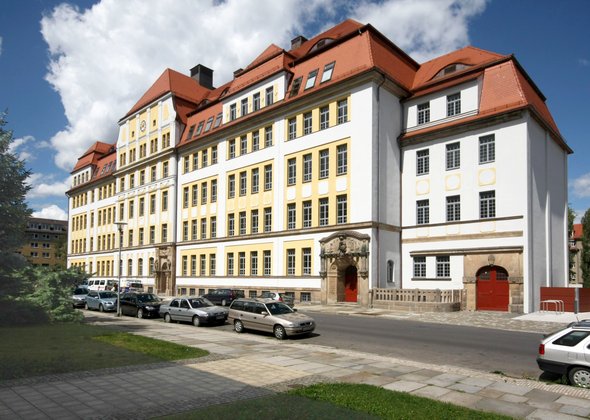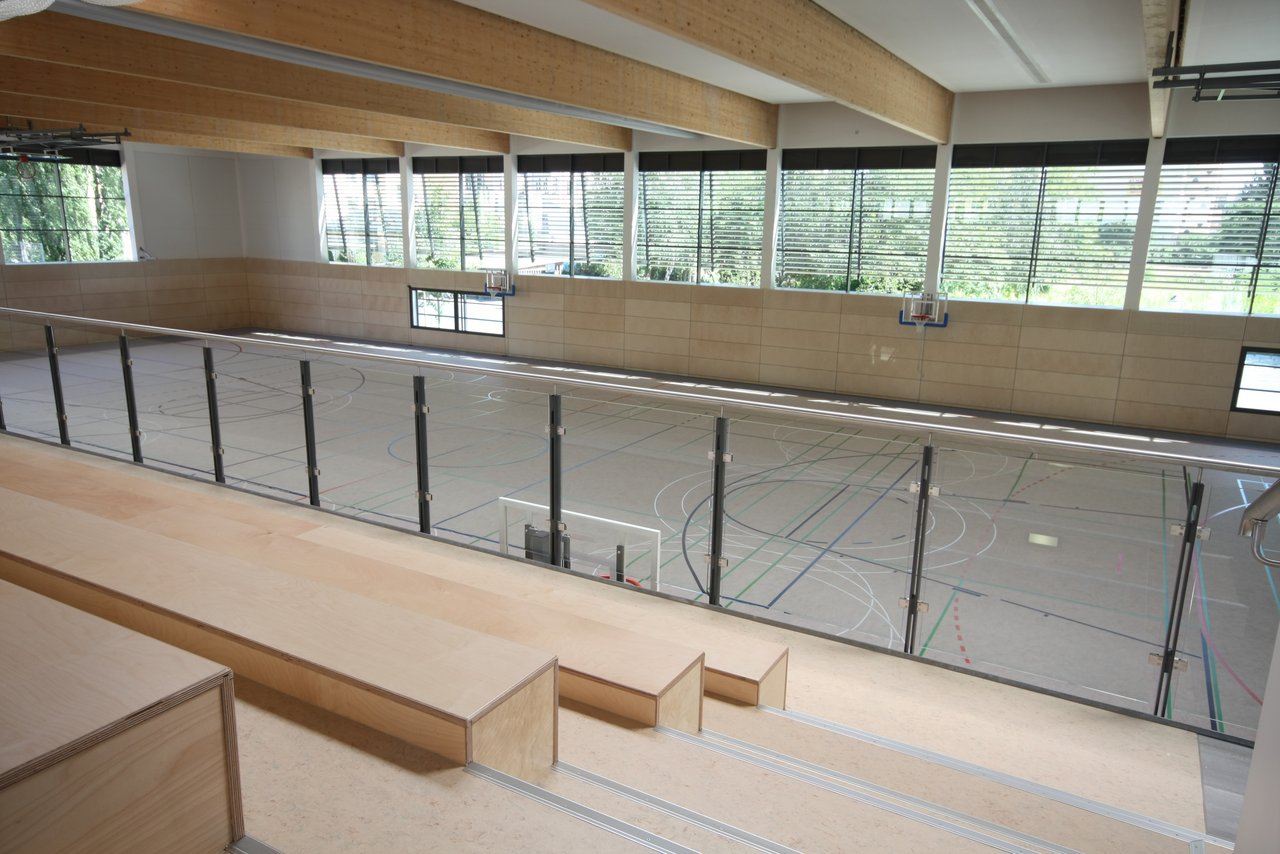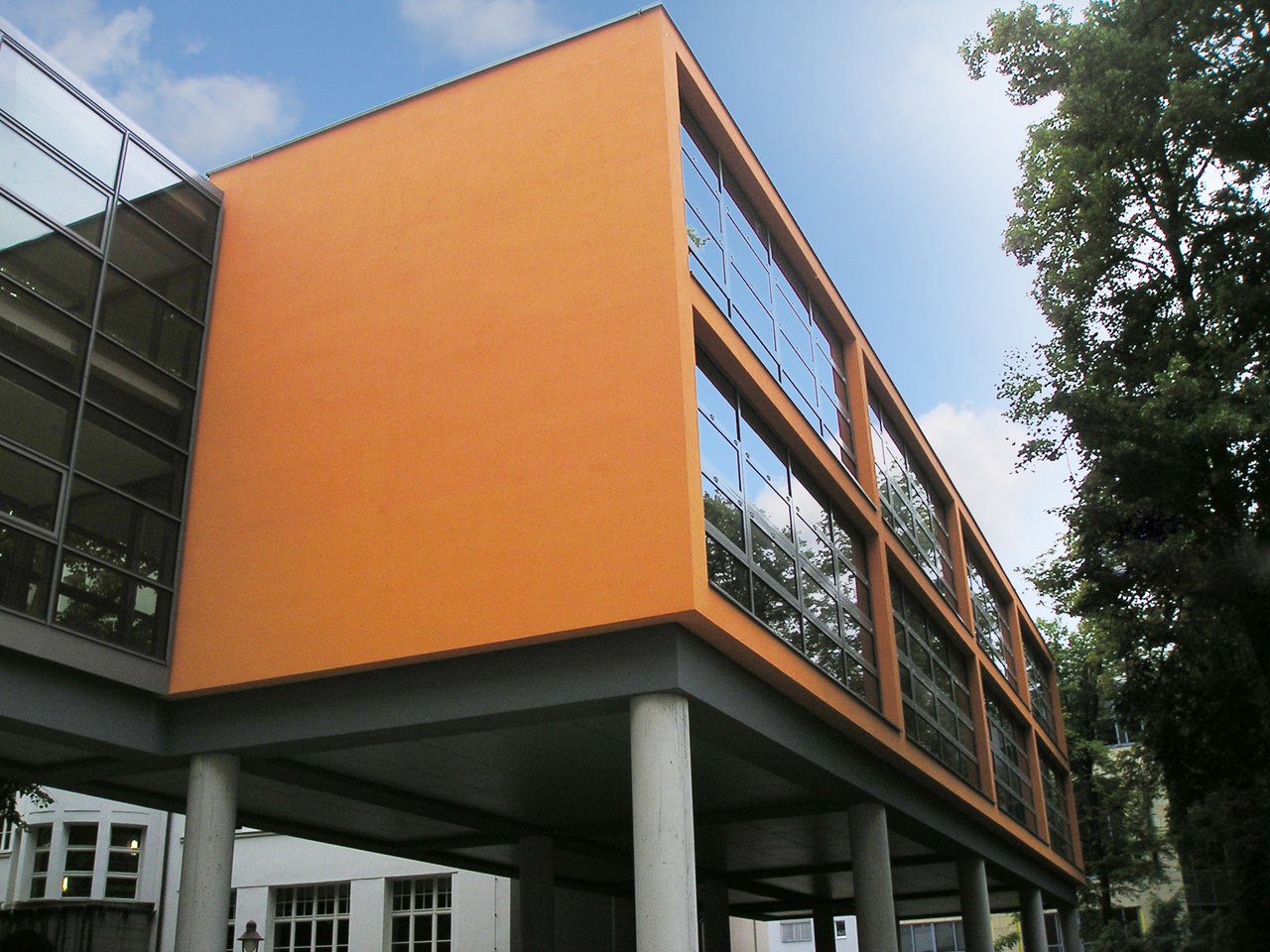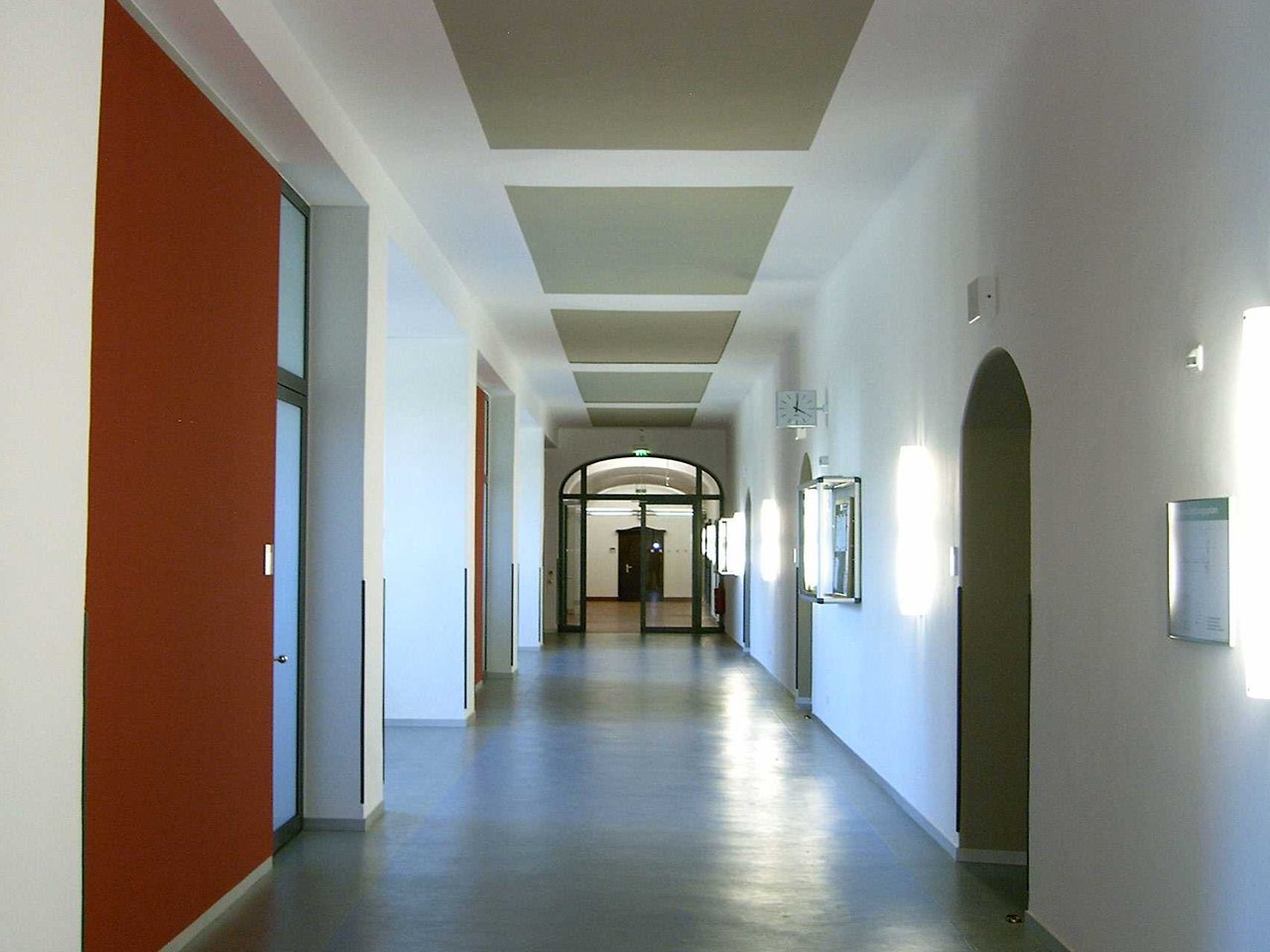 iproplan® does not work with prefabricated standardized solutions.
Our specialized engineers consider every building in connection with all of its influencing factors: heat, humidity, sound, ventilation. Whether it is inside or outside. And always in accordance with the respective concept of usage.
In terms of building engineering physics we offer comprehensive planning services in the fields of heat protection, moisture protection, building acoustics and room acoustics, we prepare expert reports and carry out relevant measurements and simulations. Furthermore, the competent staff of our building engineering physics department is involved in every planning process at iproplan®. This is how we achieve the optimum comfort of use together with the required energy efficiency and we ensure at the same time that damage to the building cannot even occur. Together we create better buildings.
iproplan®-services in the field of building engineering physics:
Planning services, expert reports and special services on heat protection:
Auditable heat protection certificate, EnEV certificate (German Energy Saving Ordinance), GEG certificate (German regulation on energy for buildings)
Building climate control
Passive house calculations
Moisture protection
Thermal bridge simulations (2D, 3D)
Hygrothermical construction component simulations and room simulations
Thermal building simulations (comfort, coziness, summer heat protection)
Flow simulations (Computational Fluid Dynamic, CFD)
Daylight simulations
Noise immission control / building acoustics / Room acoustics:
Auditable certification on noise immission control and building acoustics
Concept for room acoustics and room acoustics certificate
Acoustic simulations
Wood preservation:
Preparation of wood preservation reports
Analysis of building condition on wooden structures
Evaluation and assessment of biotic and abiotic wood damages
Drilling resistance measurement, microscopy, hygrothermic simulations
Wood structure reconstruction design (according to DIN 68800 and WTA, Scientific-technical association for the restoration and preservation of buildings)
Planning of constructive and chemical wood preservation measures (for new and existing buildings)
Special services:
Measurements
Architectural acoustics regarding airborne sound insulation, impact sound insulation, noise and sound level measurements, installation sounds
Room acoustics
Vibration measurements
Airtightness measurements / Blower Door Test (buildings of all sizes)
Infrared thermography
Monitoring of temperature and humidity
Heat flow measurement / U-value-measurement (heat transition coefficient U)
Determination of the capillary water absorption by the Karsten'schen test tubes
Contact us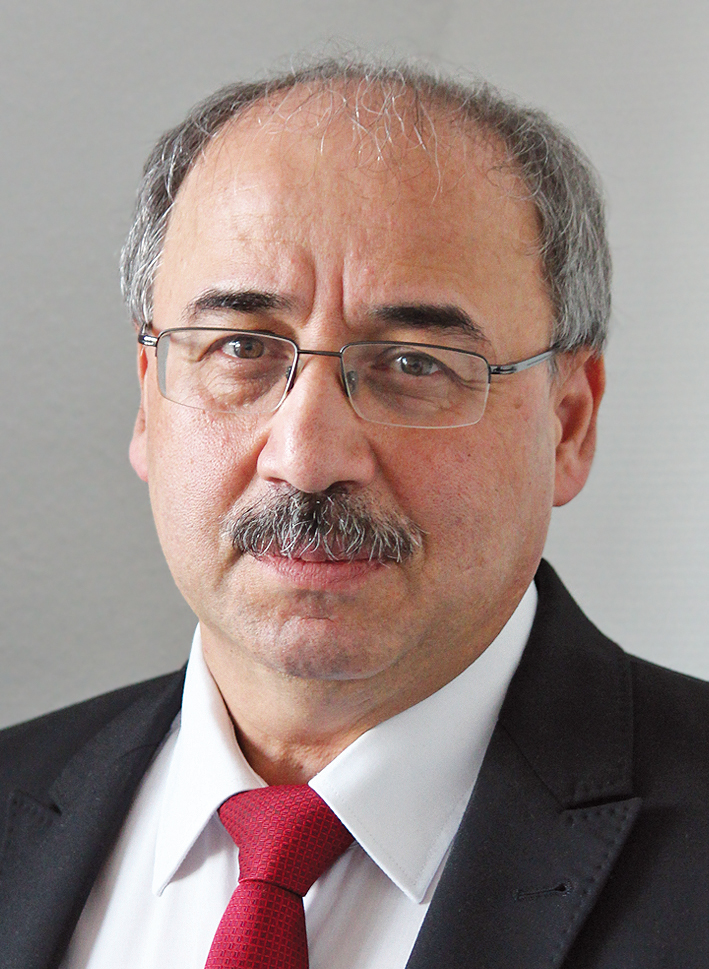 Dr. Saad Baradiy
Email

baradiy.saad[at]iproplan.de

Phone

+49 371 52 65 506