Fire protection solutions that meet the requirements
Construction is subject to strict guidelines. This is especially valid with regard to fire protection, which – professionally executed - can save lives in emergency cases. Priority has not just the protection against smoke and fire. Fire protection engineering also means to guarantee effective fire extinguishing works and the optimal rescue of humans and animals. As general planner we also have competent fire protection engineers in our office and are hence an experienced partner for all questions relevant to fire protection – from the design process to the construction supervision.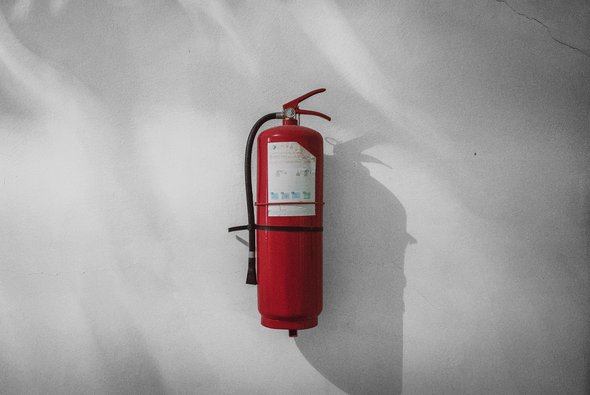 We prepare comprehensive fire protection concepts for new constructions as well as for rehabilitation measures and we also assess existing buildings in relation to existing fire protection measures – referring to structure, placement and organization. Our fire protection engineers work in close cooperation with our architects in order to combine creative designs with the relevant building regulations. This is how we find optimally coordinated and individual solutions for each construction project. For sure safe and secure.
iproplan® services in the area of fire protection at a glance:
Preparation of fire protection concepts for buildings and technical facilities (planning and design for preventive fire protection)
Assessment of structural fire protection for existing buildings and structures
Specialist construction management in terms of fire protection
Contact us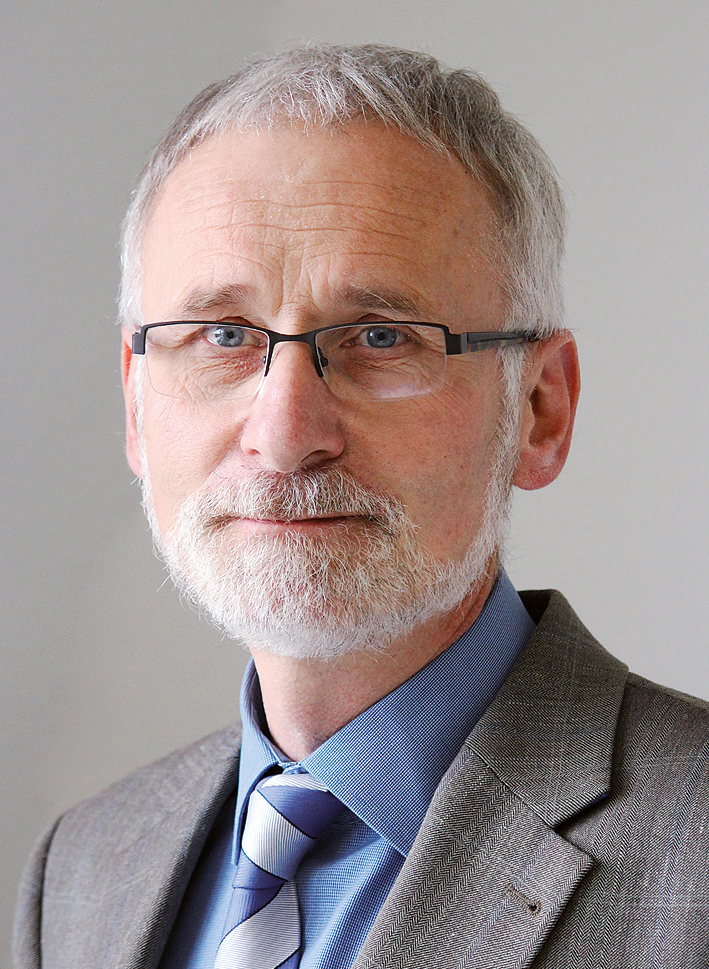 Dr. Bernd Drechsel
Email

drechsel.bernd[at]iproplan.de

Phone

+49 371 52 65 475