Planing sensitively, reacting on time.
For an anticipatory handling of noises and vibrations
Construction measures, traffic or the operation of technical facilities can have a significant impact on the environment due to noise and vibration. It is not only humans that react sensitively to these circumstances. Also buildings and technical facilities can potentially be affected. In order to provide a comprehensive solution for noise and vibration immission control, they already have to be considered in the planning and design process of planning and consulting. iproplan® disposes of manifold knowledge and an experienced team of experts in this area.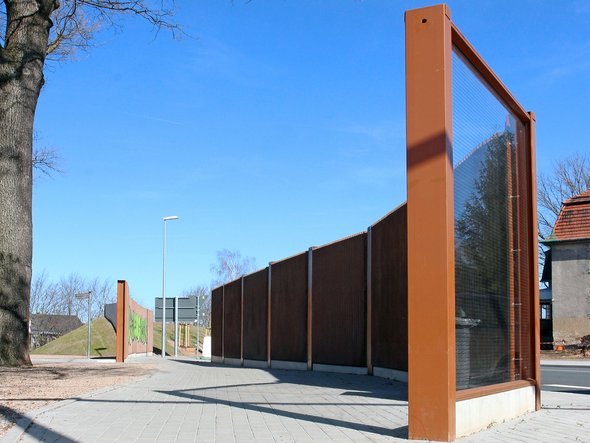 Based on a comprehensive prognosis in the areas of sound, noise and vibrations, we point out necessary protective measures already prior to the implementation of relevant measures. We ensure that reference values are being complied with and possible problems are identified at an early stage. If necessary we monitor the construction process in order to protect affected people and ensure sensitive usage.
iproplan®-services in the area of Immission Control at a glance:
Noise immission control
Noise immission prognoses according to valid regulations

For facilities (subject to approval or not) according to BImschG (German Federal Immission Control Act)
For sports and leisure facilities

Construction noise prognoses
Noise immission prognoses in the construction management process
Sound immission- and emission measurements according to valid standards
Vibration protection
Collecting evidence and data collection
Vibration prognoses
Vibration measurements
Contact us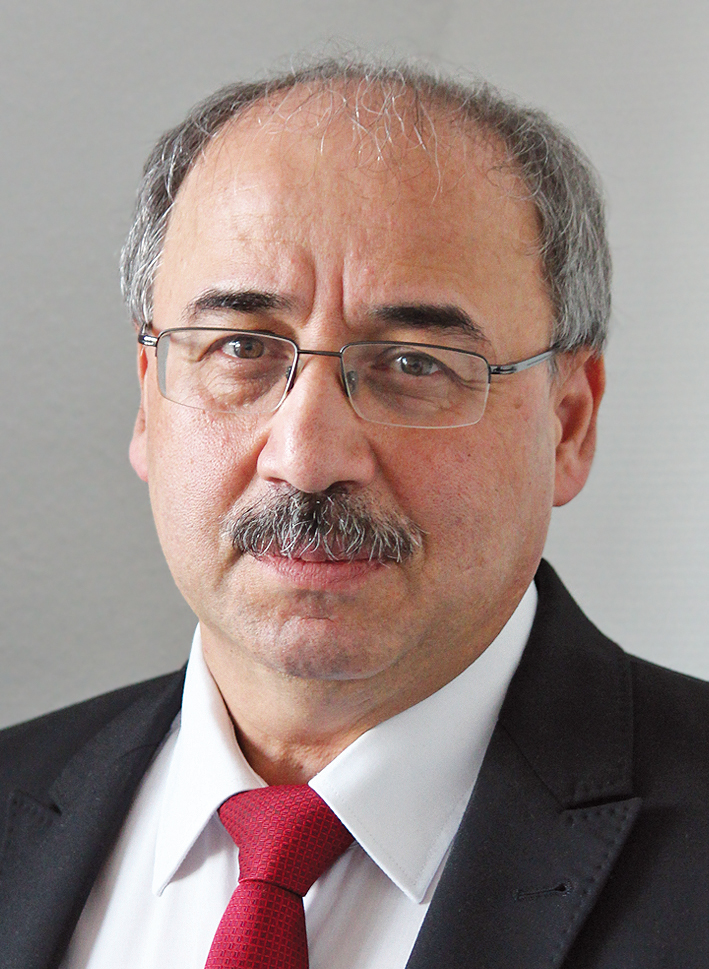 Dr. Saad Baradiy
Email

baradiy.saad[at]iproplan.de

Phone

+49 371 52 65 506