Geotechnical engineering competence for planning and design, construction, refurbishment, deconstruction and demolition
It is the foundation of every construction project to properly assess the mutual influences of the building and the subsoil as well as the associated risks. Reliable statements about the load bearing capacity of the ground and optimal foundation recommendations are only possible with precise knowledge about the local soil's characteristics and the groundwater conditions. A survey concept also includes environmental analyses for the assessment of the occurring excavations relevant to waste disposal regulations. Our experience shows: each location has its own regulations and requires individual solutions.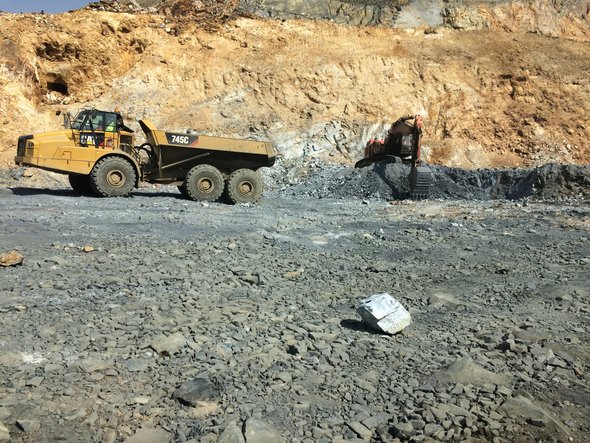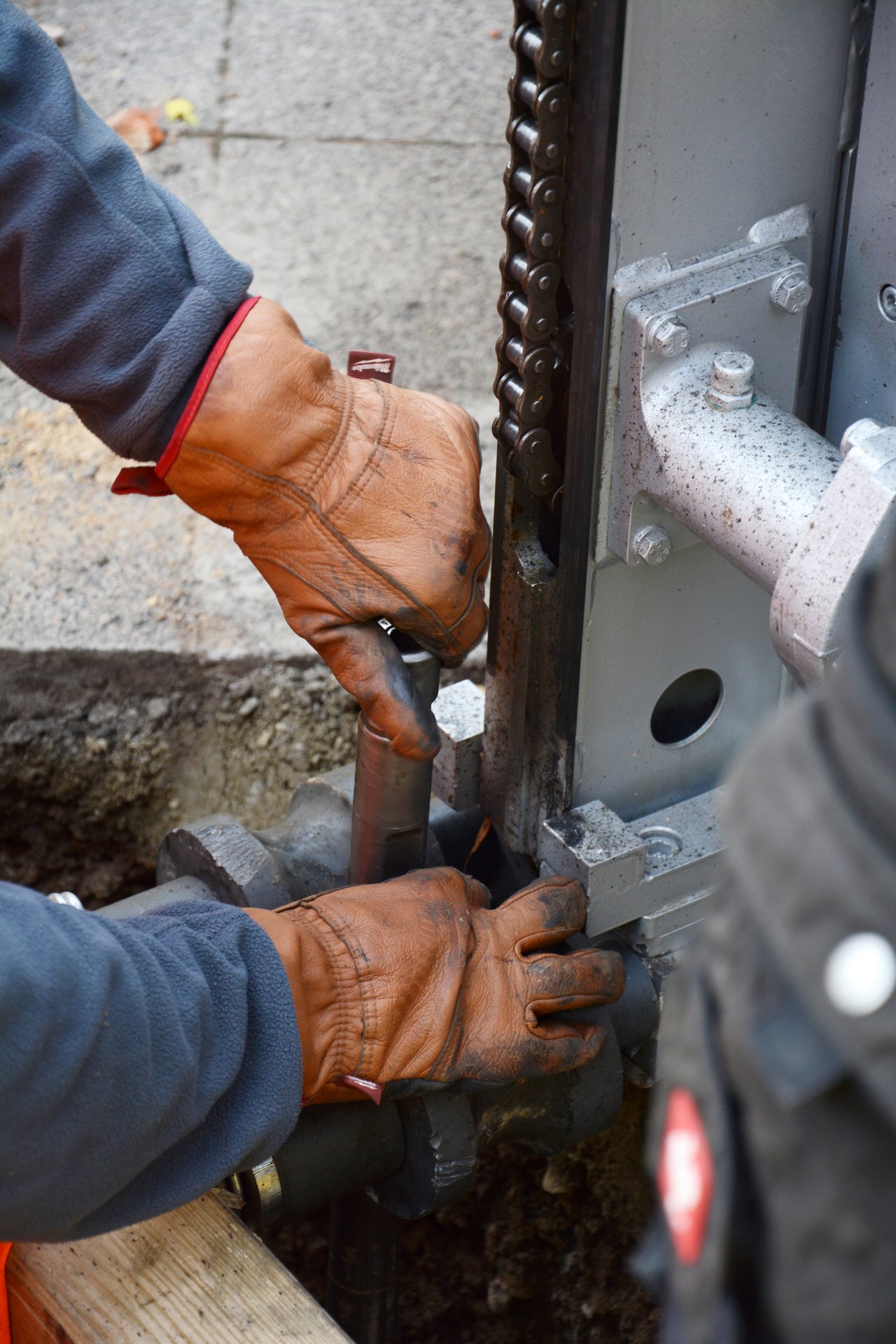 The engineers at iproplan® develop innovative, resilient concepts that truly make buildings safe.
When it comes to demolition and remediation measures, the professional handling of pollutants plays a particularly important role. Samples of the construction substances and the assessment of building contaminants allow reliable conclusions about which construction components contain pollutants and how to handle them. This particularly applies to commercial or industrial premises. Further utilisation or disposal? – The systematic waste assessment of the materials to be removed not only enables a controlled demolition, but also increases the probability rate at which the dismantled materials will be recycled. This is how expensive amendments and delays are being avoided effectively. Starting on the ground.
iproplan® services in the area of Geotechnical Engineering / Waste / Site remediation / Deconstruction / Hydrology at a glance:
Geotechnical Engineering:
Preparation of geotechnical reports / soil analyses
Preparation of soil investigation concepts
Consulting on foundation types
Geotechnical measurements (subsidence, settlements, earth pressure)
Concept for and dimensioning of excavation pits
Concept for and dimensioning of slope protection systems
Steadiness of slopes
Environment:
Hydrological assessments
Land recycling
Monetary evaluation of remediation works and related sites
Soil air prognoses
Inspection of remediation works
Risk assessments
Deconstruction of buildings and plants
Disposal and recycling concepts
Occupational Safety Concepts
Environmental audit
Environmental management
Water:
Groundwater development and management
Hydrogeological surveys, reports and calculations
Groundwater modeling
Well construction and rehabilitation
Pump testing, aquifer testing
Groundwater monitoring, protection of potable water
Rainwater management and seepage
Drainage of excavation pits and construction sites
Oops, an error occurred! Code: 20231130180330469ad80e