Good ideas have tradition at iproplan®. And a future.
We take responsibility as planners: We help shaping the world that we will be living in tomorrow. Therefore, the ability to think differently is of major importance, same as our professional know-how. The experience has proven that new tasks always and again require fresh concepts and flexible perspectives. We are exactly looking for this challenge!
Our company combines different expertise and grown experiences. Thinkers, strategists, doers, creatives. Established colleagues, young talents. Because comprehensive planning only works when all these strengths interact in synergy. Because the best solutions for most complex projects can only be provided in teamwork: from the first idea to its realisation.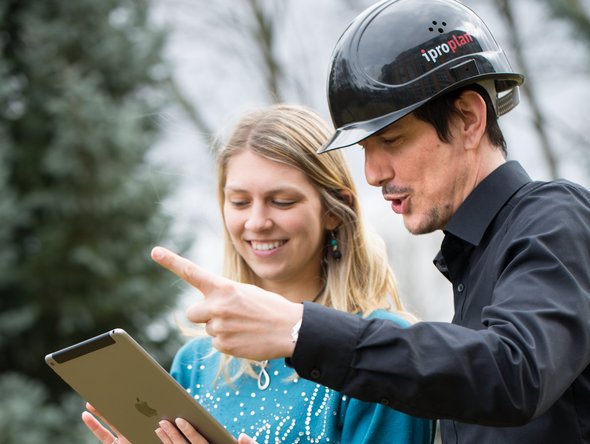 CONTACT US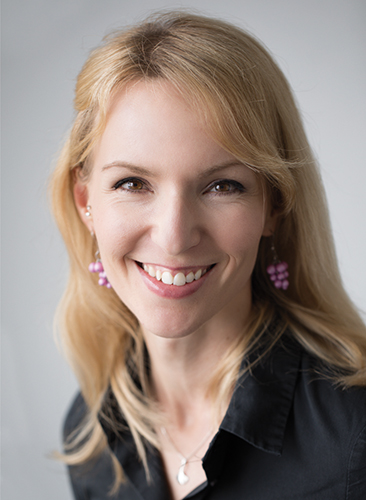 Michaela Frenzel-Brown
Email

frenzel.michaela[at]iproplan.de

Phone

+49 371 52 65 415