Implementing the highest technical standards
Structural engineering and architectural design for high-functional civil engineering structures
While the façade dominates a building's exterior image, the structural elements are often the focal point for civil engineering structures as bridges, noise protection facilities or retaining structures. Additionally, the function of the building structure is clearly the main focus. We find optimal solutions in terms of costs and benefits that convince with their technical quality, with their traffic engineering details and with their design itself. On schedule, efficiently and attractive.
The interaction of architects and engineers, experts and expert witnesses in our company is our biggest strength. Only in that way projects and project staff can be managed and supported comprehensively.
With the maximum of technical knowledge iproplan® is well-versed in the entire portfolio of civil engineering structures, starting with small-scale retaining structures up to large-scale bridges. We ensure that civil engineering structures are embedded in their surrounding landscape – sustainably, durably and future-oriented.
iproplan® services in the area of civil engineering structures at a glance:
Bridges:
Supporting structures for

Bridges over roads and highways
Pedestrian bridges / Cyclist bridges
Railway bridges
Bridges for supply lines and ducts

Supporting structures made of

Reinforced concrete
Steel / Composite steel construction
Prestressed concrete
Timber / Glued laminated timber
Natural stone masonry
Other civil engineering structures:
Retaining structures
Reinforced earth
Gabions
Noise protection walls
Culverts
Rainwater retention basins
With special know-how:
Competent structural engineers
Assessment of bridges, retaining walls and noise protection walls
Internationally specialised welding engineers
Experts for damages in engineering structures
Concrete repair – Protection, refurbishment, connection and reinforcement of concrete construction components
Concepts for maintenance and rehabilitation works
Concepts for corrosion protection
Contact us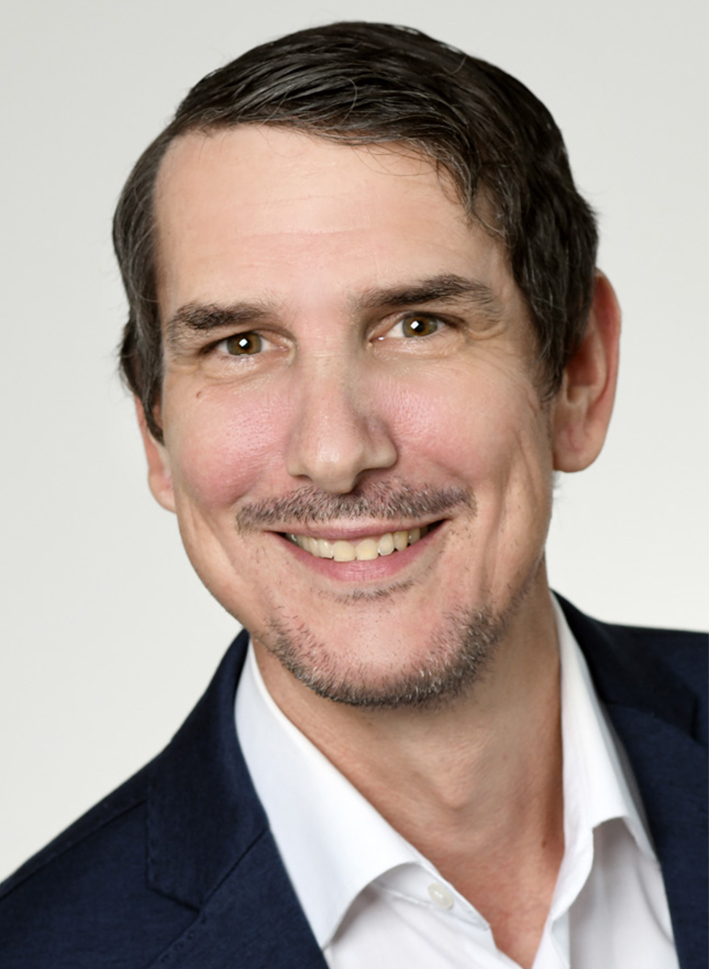 Brian Fassler
Email

fassler.brian[at]iproplan.de

Phone

+49 371 52 65 323