We take a closer look
Comprehensive know-how for the assessment of structural building conditions and building damages
When we consider buildings as our living spaces, it becomes clear why such high standards apply relevant to their safety. This does not only apply to new buildings, but of course also and above all to existing buildings and technical facilities.
Our experts systematically examine, assess and document the condition of building structures with a trained eye and based professional experience of many years. Thus we prepare precise reconstruction and rehabilitation measures or we also collect relevant data before starting a construction project.
Furthermore, iproplan® is a competent partner when it comes to the assessment of building damages. This applies to construction defects as well as to damages caused by floods and storms. In the case of mould damages, we conduct comprehensive research regarding their cause and prepare precise rehabilitation concepts based on our analyses. The protection of safety and order is of major importance. We will be happy to assume this responsible task for you.
iproplan® services in the area of building damages at a glance:
Analysis of building conditions
Preservation of evidence and data collection
Reports on construction defects
Assessment of building damages, e.g. mould damages, damages caused by elementary events (flooding, storm, etc.)
Contact us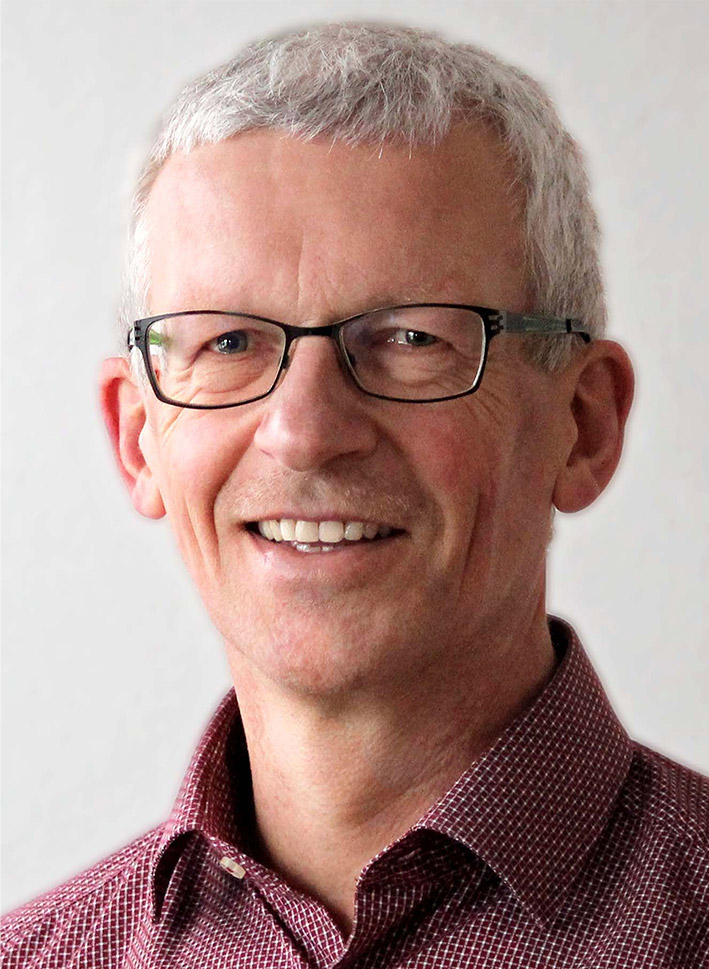 Ullrich Gottschall
Email

gottschall.ullrich[at]iproplan.de

Phone

+49 371 52 65 349
Contact us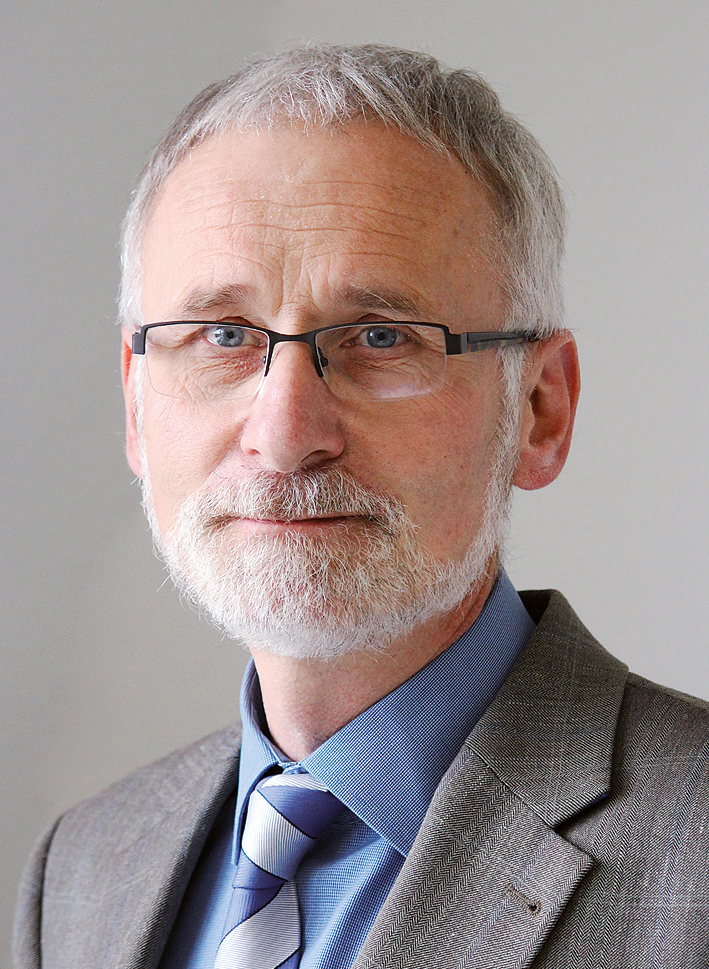 Dr. Bernd Drechsel
Email

drechsel.bernd[at]iproplan.de

Phone

+49 371 52 65 475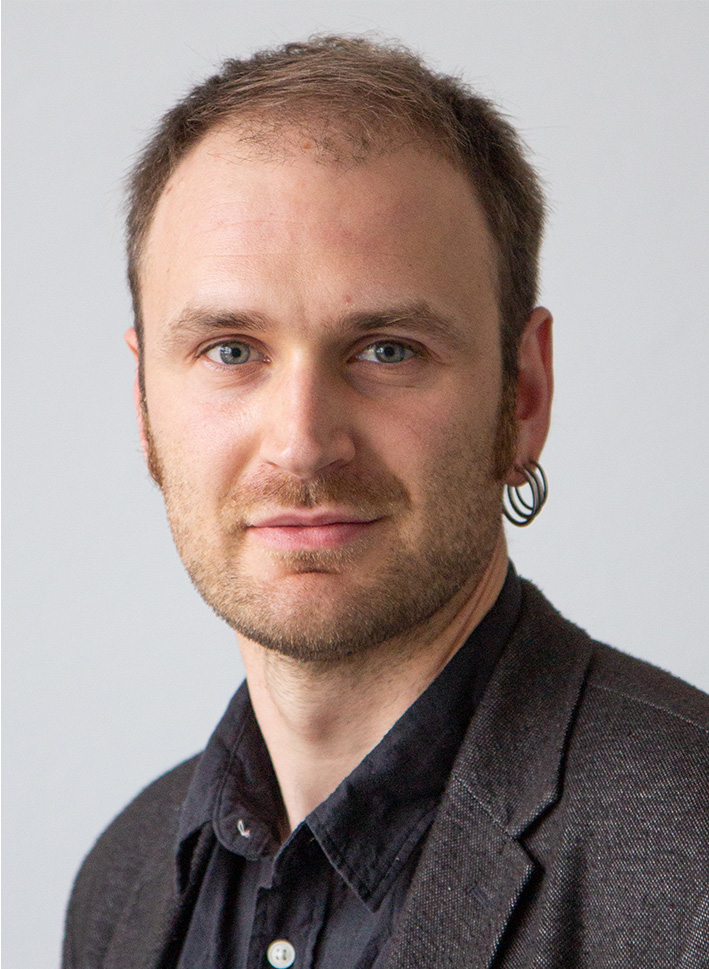 Martin Heinitz
Email

heinitz.martin[at]iproplan.de

Phone

+49 371 52 65 275