Professional and comprehensive occupational health and safety measures
Risks exist everywhere – especially where something is being built. Our certified health and safety coordinators ensure on behalf of the Client that occupational safety and safety regulations are planned and implemented during construction projects right from the beginning. Already during the planning and design process safety measures have to be taken into account so that subsequent maintenance works can be carried out without any danger.
We assume this task with experience and broad perspectives.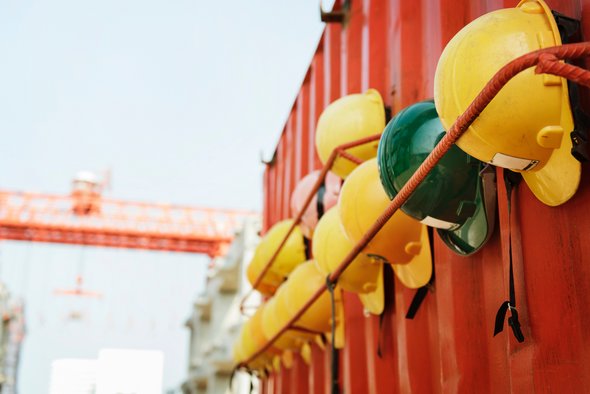 Special attention is also given to safety measures on construction sites. A detailed safety and health protection plan draws attention to hazards in each individual work step. The execution of works is regularly supervised regarding occupational health and safety. Is the protective equipment undamaged, are scaffolding and handrails safe, are electronic devices certified and cables unharmed? – Proper health and safety measures avoid incidents and thus save time and costs for the Client. Ask iproplan®!
iproplan® services in the area of health and safety measures on construction sites:
Preparation of health and safety plans
Supervision on construction sites
Certified occupational health and safety coordination (SiGeKo)
Contact us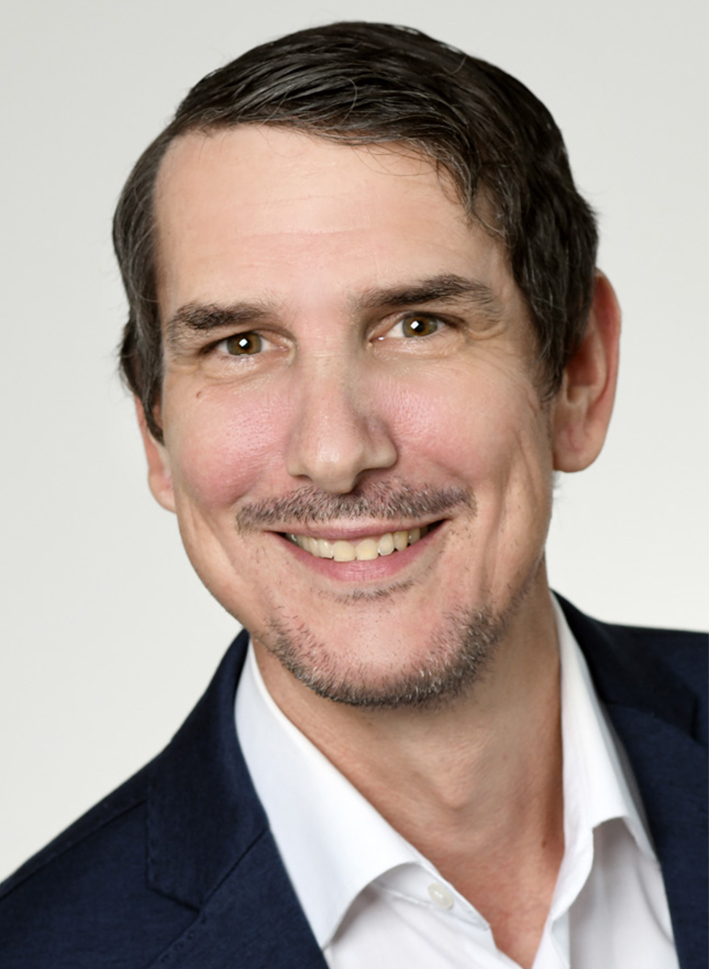 Brian Fassler
Email

fassler.brian[at]iproplan.de

Phone

+49 371 52 65 323